Strong biosecurity safeguards our environment, economy and way of life, but we have to do it together.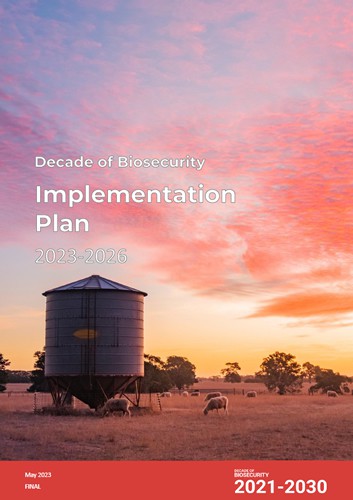 To ensure the Decade of Biosecurity can achieve its objectives, a three-year Implementation Plan for the Decade of Biosecurity initiative has been developed.
We are now moving into the next exciting phase of implementing the projects outlined in the Plan and WE WANT YOU!
READ MORE